persona as a craft
What is the need in the 21st century for craftsmanship? The need to build something with respect, research and knowledge. We see a great need to look into our digital agile VUCA world from a craft perspective to make the best instruments for the best players.
Think about the violin workshop of Stradivari, Amati or Guarnieri, organised by the master, journeyman, and apprentice with the knowledge of the materials, the magic of the recipes and the experience with demanding musicians and their audience. And how Stradivari would extend his skills with chatGPT and modern digital instruments.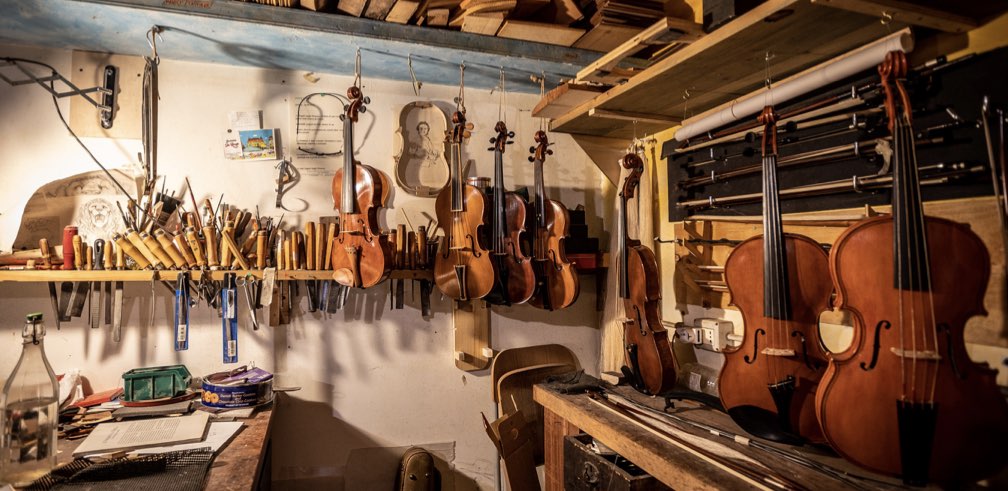 Well, in this spirit, we at The Persona Workshop are approaching
research, creation and use of personas as a craft we offer you.
clients we worked with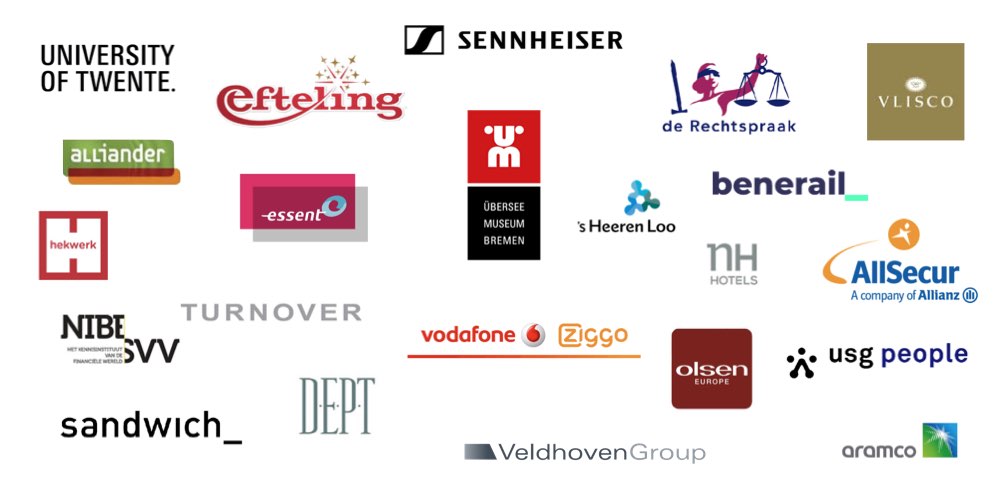 We offer experience, knowledge and skills of more than 20 years with persona research, design and usage.
We have realised various persona projects from a two-hour awareness masterclass for managers to a 2-day work session for the inner circle and to a complete research-driven persona programme of about a few month.